Start the evening with a VIP food and wine cocktail reception. Let us help you learn more about the Wine Rating system and WHY you will want to seek out 90 point + rated wines!
Come sample 2 white and 2 red wines, each paired with a Chef-inspired creation. Wine reception starts at 6 p.m.
If these wines inspire your taste buds, please also sign up for the 90-point rated Wines (2-course) dinner that follows at 7 p.m. Just go back to our calendar and see the dinner at 7 p.m. on the same day. A separate registration for $25 is required for the 2-course dinner that follows.
For a truly great experience we recommend signing up for both the reception at 6 p.m. and the dinner at 7 p.m., but you could also sign up for just the reception or just dinner.
Each experience requires a separate ticket.
Menu
VIP food & wine cocktail reception small bites menu - $20
The cocktail reception features small bites and wine sampling :
Mini Truffled Cheese Souffles
Thai Red Curry Pork Belly Street Taco
Short Rib Sugo Naan Pizzas with Pickled Peppers
Dark Chocolate & Marcona Almond Ice Cream Cone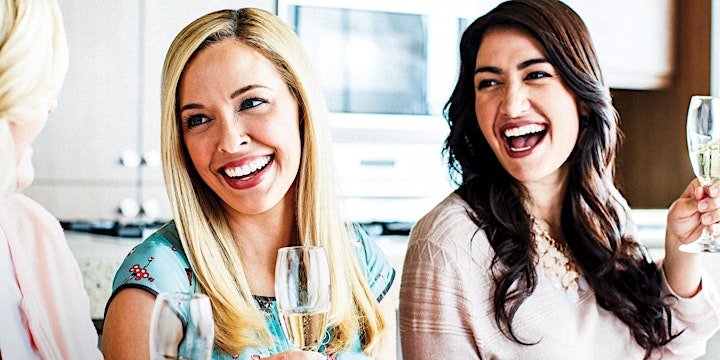 What to expect
The VIP Food & Wine Experience is a "cocktail reception" featuring small bites and wine sampling.
About the chef / instructor
This class will be led by our expert Aprons staff member.
Other details
Reservations are on a first-come, first-served basis. Cancellations must be made 72 hours in advance of the class for a refund. Full payment for all classes is required at time of registration. Price includes recipes, demonstration, and samples of the food prepared. Wine is provided at most evening classes. You must be 21 years of age or older to drink alcoholic beverages. Drink responsibly. Publix may cancel classes not meeting enrollment standards, in which case any payment remitted will be refunded. Publix reserves the right to change recipes or substitute instructors for any reason.
Please note Aprons Cooking School facilities may contain food allergens including dairy, eggs, shellfish, tree nuts, peanuts, wheat, and soy. Cross contamination may occur among food products. Please do not attend Cooking School class(es) if you or your guests have, or have been exposed to, any communicable diseases including cold, flu, etc.